Architecture to compliment ones surroundings and inspire better living through thoughtful planning and exquisite design.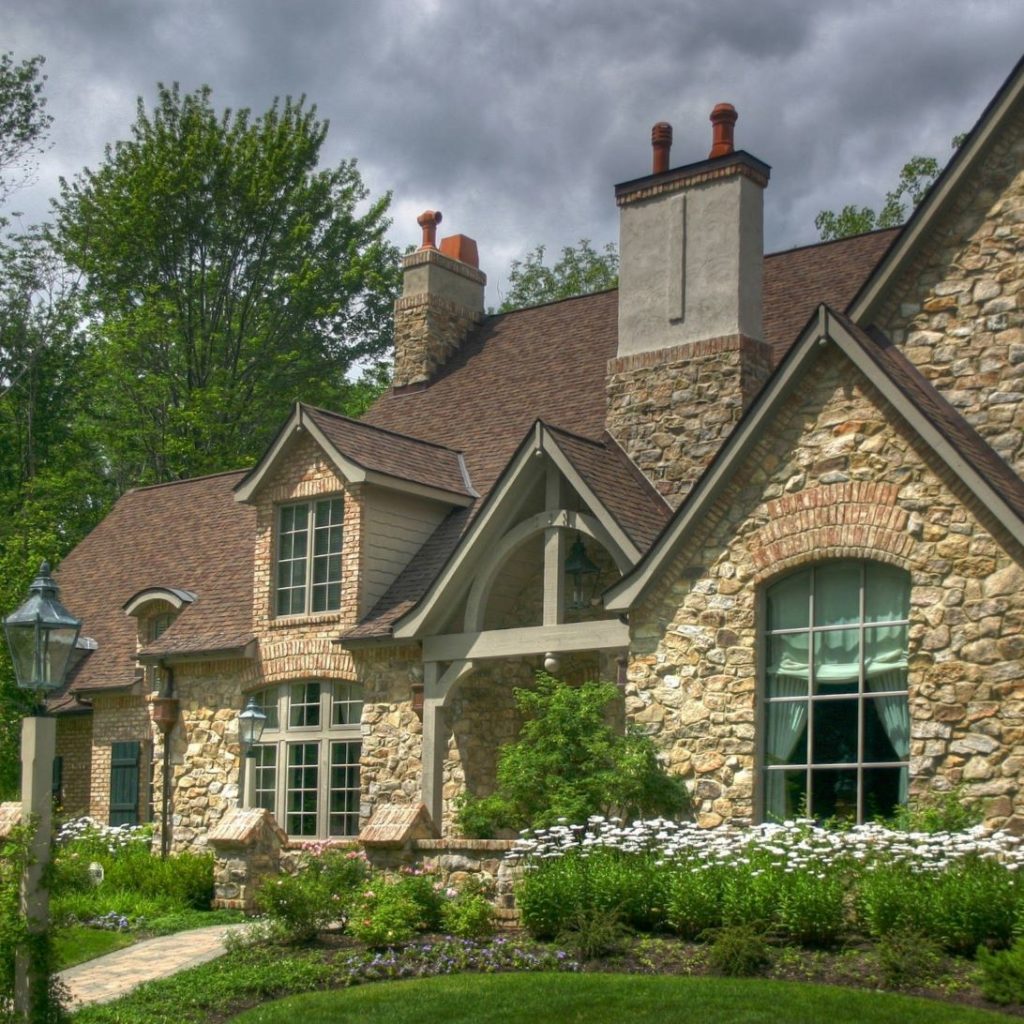 Edison Designs specializes in custom home, residential and commercial design developments. With more than two decades of expertise in architectural design and planning, we've been bringing a keen perspective to your projects, throughout the Greater Toronto Area and across North America.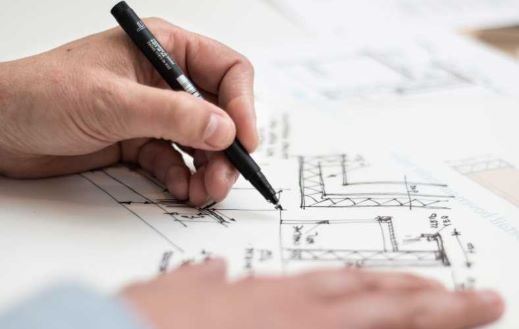 Welcome to Edison Designs
Over the years, Edison Designs has developed a reputation for creating exceptional residential architectural designs with great attention to detail.  We strive to satisfy each of our client's specific architectural requirements bringing our concepts to reality. 
Our personalized service earns us a reputation as a boutique architectural firm, where our size, structure and proven process offers high quality and flexible services for all of our clientele. 
Having the majority of our projects coming by way of referrals and repeat clientele is a testament to our commitment to architectural design, the importance of quality, detail and client relations.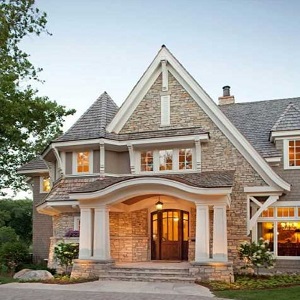 Custom Houses
Estates/manors, urban and rural lots, infill lots, subdivisions, renderings and more..
Residential
Subdivisions, multi-family homes, cottages, accessory apartments, additions, renovations, garages, decks and more..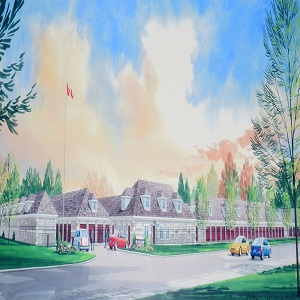 Commercial, Retail & Industrial
Self-storage, cafe's, restaurants, offices, mixed use, additions, renovations and more..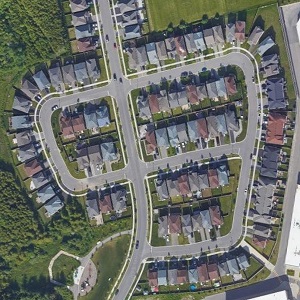 Land Developement & Consulting
Zoning review, site planning, conceptual design, land acquisitions, variances/committee of adjustment and more..
Working with Edison Designs for your project involves
Edison Designs projects from exquisite estates, custom houses, residential subdivisions, infill developments to cottages, additions, renovations, accessory apartments, decks and more.  Every project is approached with the same attention to detail and client satisfaction.
"We have used Jim for 3 separate projects (2 residential and 1 commercial). He is extremely professional, reliable and thorough, and consistently demonstrates amazing attention to detail. We absolutely recommend him and will use him for all future projects.
"Renovations can be very stressful, but Edison Designs made the planning seem easy. Jim helped transform our 1,000 square foot 100 year old house in the Beach into a 2,800 square foot beautiful house we can be proud of. Jim was available and actively involved in the project from day 1 through to completion. Most importantly he really understood our needs and what we were hoping to achieve through our re-build."
"Worked with Edison Designs for a decade now. A very meticulously and competent design firm who really value clients home and lifestyle."
"I came across Edison Design through an internet search when I needed drawings created for an accessory apartment in my home. Working with Jim Edison was simple, efficient and seamless. I never actually met Jim in person which speaks to how well managed the project was on his end. Jim answered all of my questions by phone, we went over the plan of what my basement looked like and what work I wanted to be done. Jim went in and created the necessary drawings for city approval making suggestion and changes where required. All in all, it was an excellent experience and I would absolutely use Jim for future projects!
"We commissioned Edison Designs to design our beautiful custom estate. Working with Jim Edison has been a pleasure and his design ideas were so inline with what we wanted to build and pass on for generations to come. We've been recommending Jim Edison to all our family and friends."
"We retained Jim Edison in early 2020 to provide design services and permit approvals for our home renovation. Jim and his team did a great job resulting in professional drawings and town approvals on first submission. During the renovation, we had to remove the HVAC system necessitating another permit. Jim was able to facilitate the additional drawings, heat loss calculations and again, was approved on first submission. Jim met the agreed upon time lines and budget. We fully recommend Jim Edison Designs."
"World class service received in the production of drawings for my garage extension. Jim is highly professional, friendly, and quick, listened to my requirements, offered numerous design solutions, and provides very effective communication with various parties needed to achieve what I wanted. He is extremely creative and I highly recommend Jim."
"Over the years I hired Jim to assist with our house renovations. I found Jim to be competent and engaged in helping us reach our goals. He knows his stuff and makes recommendations taking to heart what we desire. He listens and delivers. It was a challenge on our own to know exactly what we wanted but with Jims' help we got through the whole process with amazing results. He is our go to guy for all our design needs."
"Our company is delighted to express our appreciation for the remarkable services provided by Edison Designs. Their invaluable assistance not only significantly aided our company but also led us through every intricate step of our project with unparalleled expertise. Edison Designs proved to be an indispensable partner right from the start. Jim took the time to immerse himself in our company's objectives, and this understanding was artfully translated into an architectural blueprint that exceeded all expectations. His attention to detail and innovative concepts truly set them apart as industry leaders. Looking ahead, we eagerly anticipate continuing our partnership with Edison Designs for future projects, knowing that their guidance will undoubtedly lead to more remarkable achievements."
Edison Designs is here to design your next project with decades of experience, a passion for architecture and client service. We invite you to contact us today to discuss your next project.