Architectural Design & Development Company
Edison Designs is an Architectural design office located within the Greater Toronto Area (GTA) and is a registered firm with the Ministry of Municipal Affairs and Housing (MMAH) in Ontario.  
Our Principle Designer, Jim Edison, has more than 25 years experience in the industry and has been producing exquisite designs for our clientele throughout the province of Ontario and across North America.
Our team's expertise and attention to detail has built an extraordinary reputation for Edison Designs, where our clients needs are our highest priority.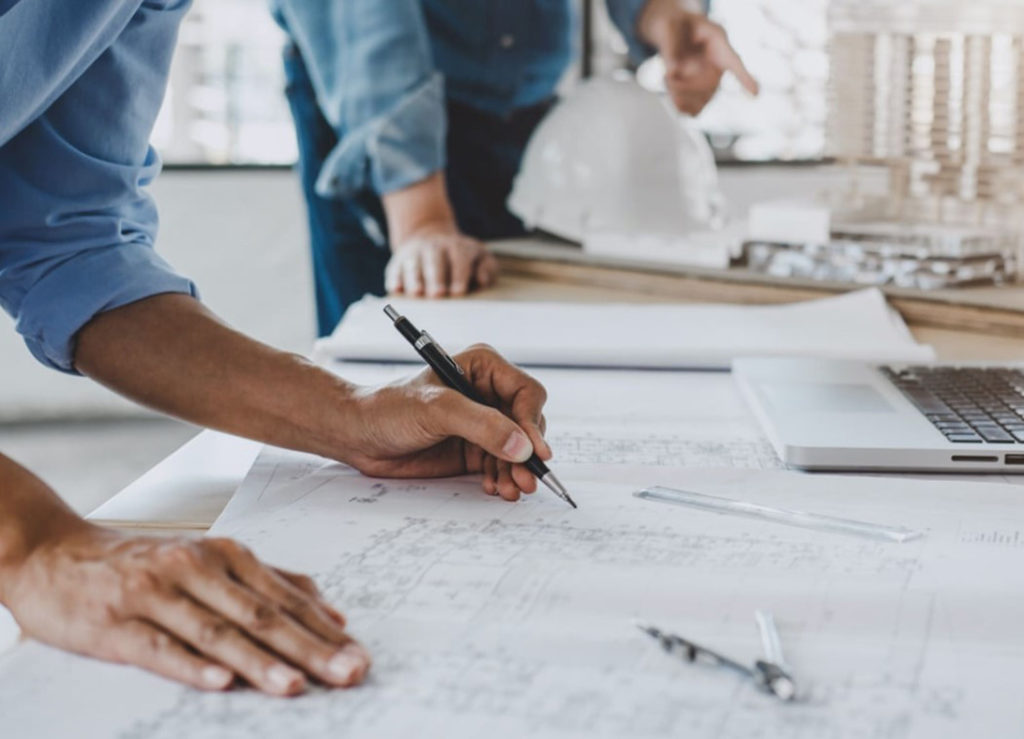 Creative & Innovative Designs
For more than two decades Edison Designs has completed hundreds of projects throughout the Province of Ontario and around North America.
"Taking pride in architectural design and having a commitment to every client's vision sets the standard of practice at Edison Designs to provide quality to all of our clientele."
Jim Edison, Principal, Architectural Designer, MMAH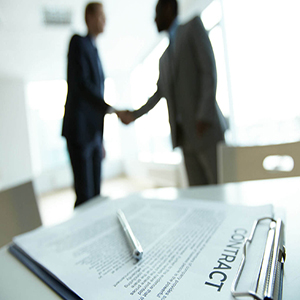 Quotation & Signing
Review clients project requirements and provide a quotation for review and signing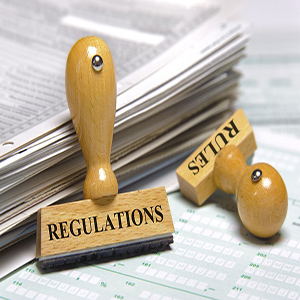 Project review
Zoning by-law, site planning, variances, committee of adjustment, pre-consultations, etc.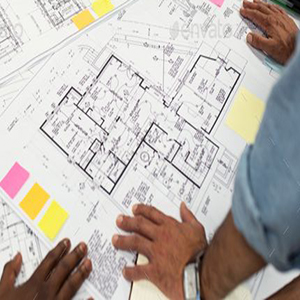 Preliminary Design
Conceptual drawings may include site plan, building elevations, floor plans, renderings, site statistics, etc.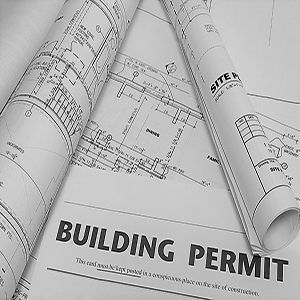 permit/Construction Drawings
Working drawings for a building permit may include site plan, building elevations, floor plans, sections, roof plans, details and construction notes, etc.
Edison Designs is here to design your next project with decades of experience, a passion for architecture and client service. We invite you to contact us today to discuss your next project.